Move-in ready or built-to-suit commercial space in the heart of Sylvania's thriving business district.
We're committed to enhancing the downtown Sylvania commercial real estate market.
We pride ourselves on maintaining the historic charm of our redeveloped sites and our hands-on approach to leasing and property management.
We're here to help you find the perfect space for your business.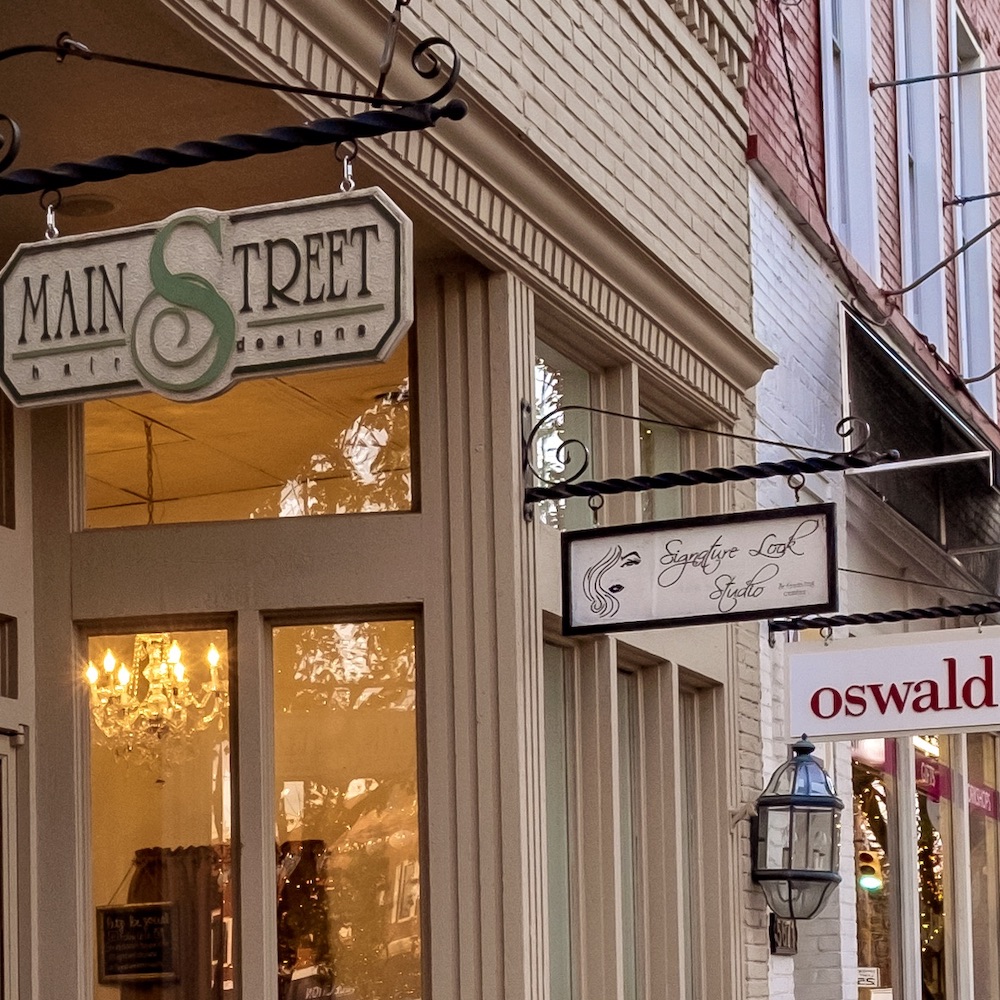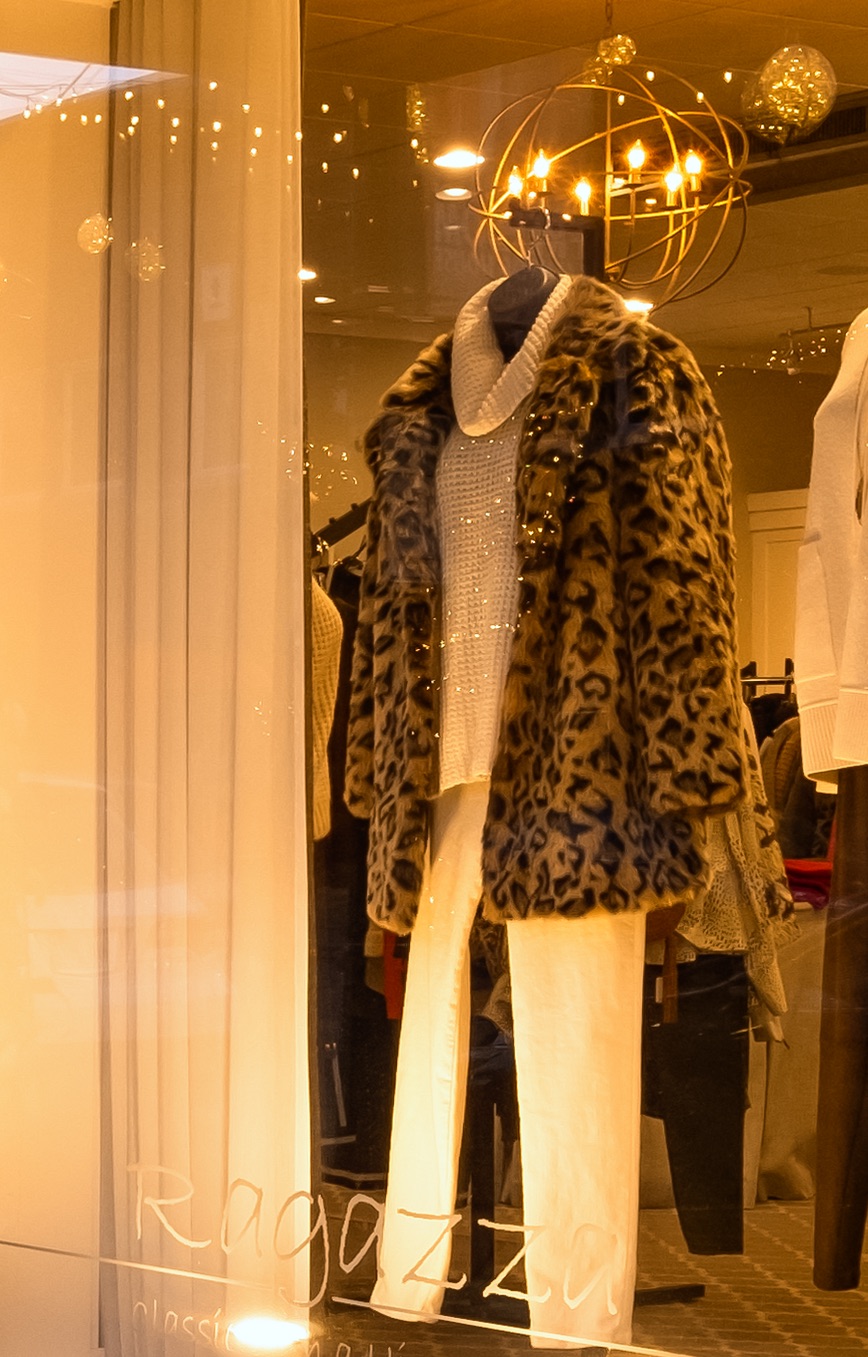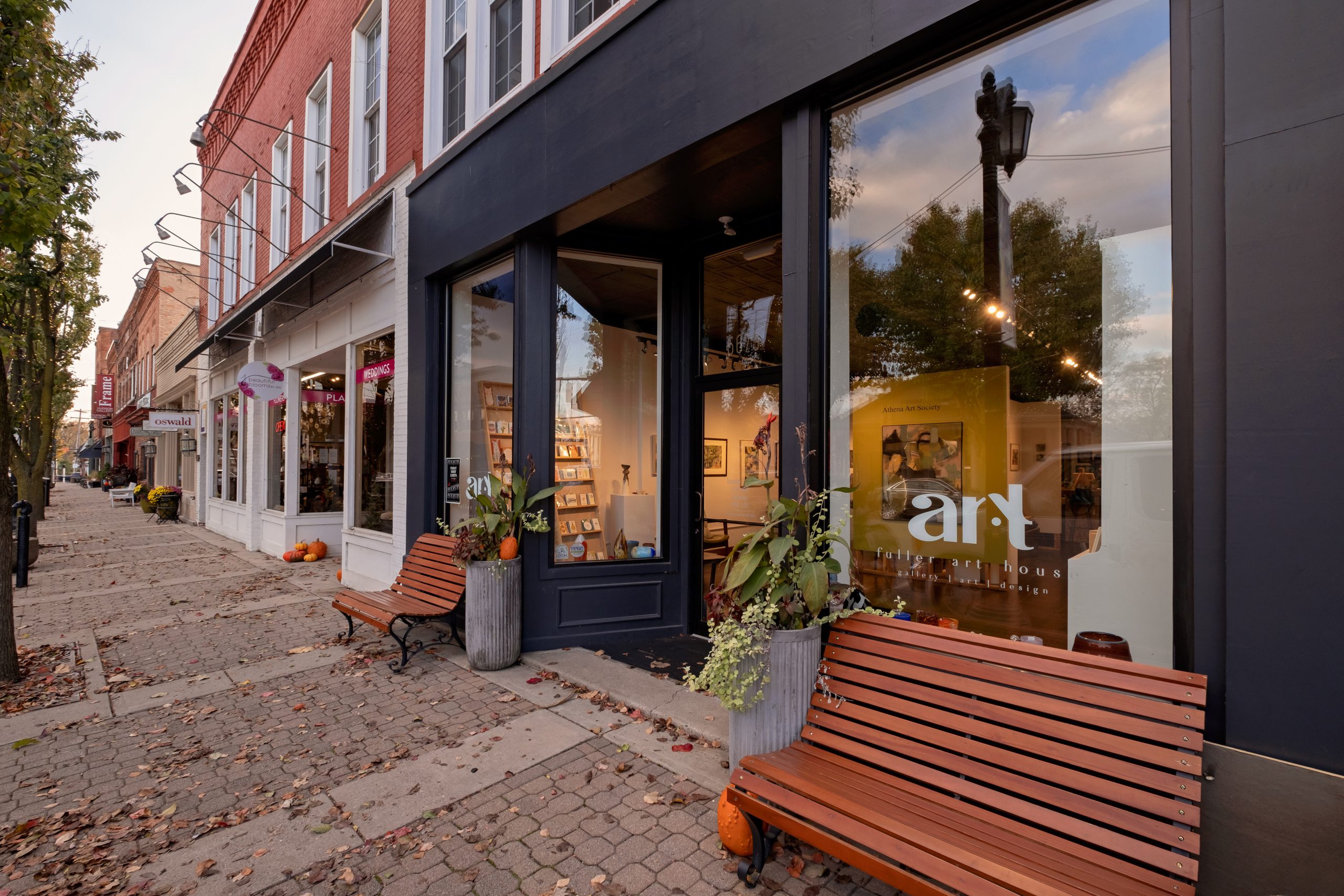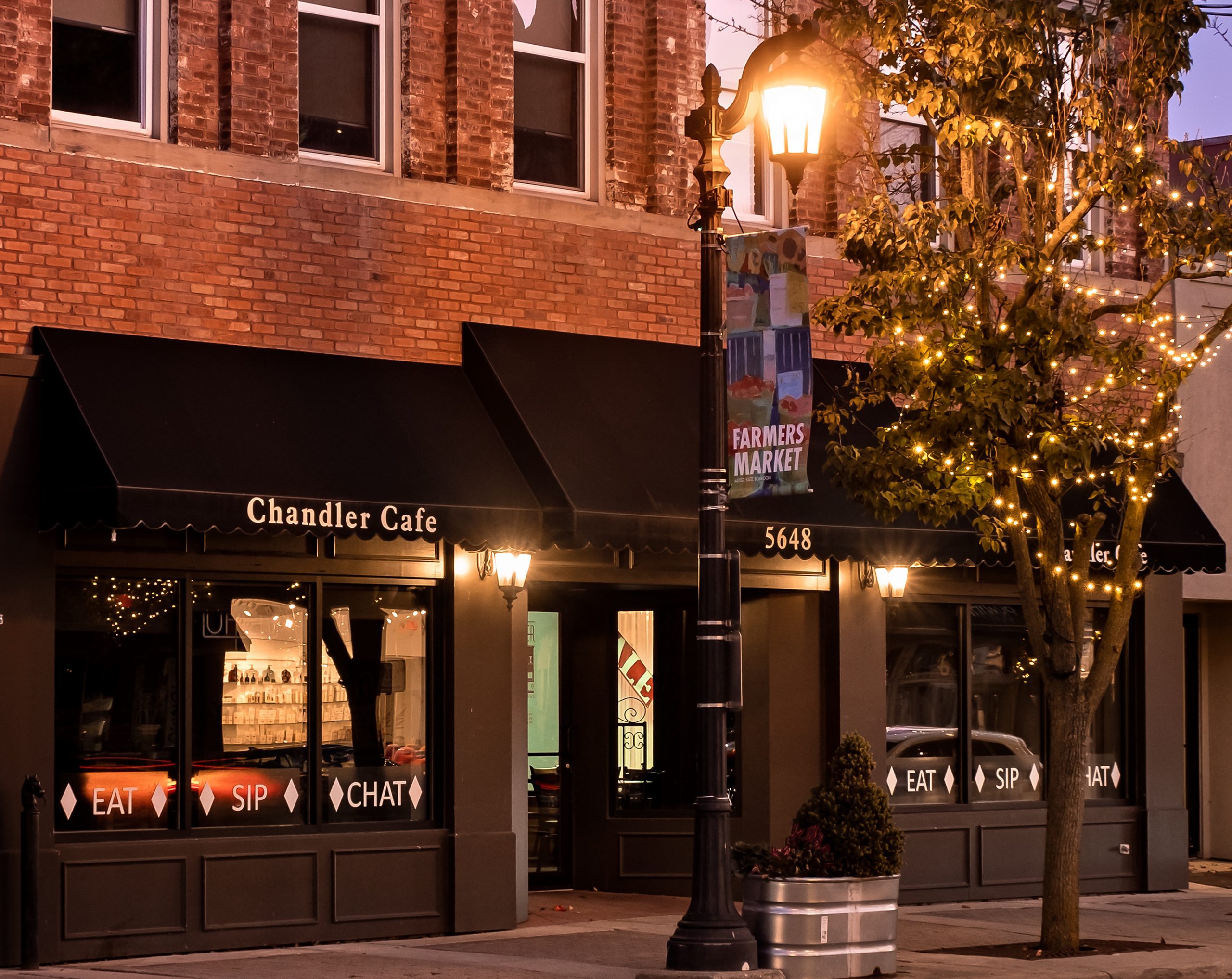 Main Street in downtown Sylvania features a mix of art galleries, fashion boutiques, restaurants, retail shops, and personal and business services.
NZRD. Invested in Sylvania's business.