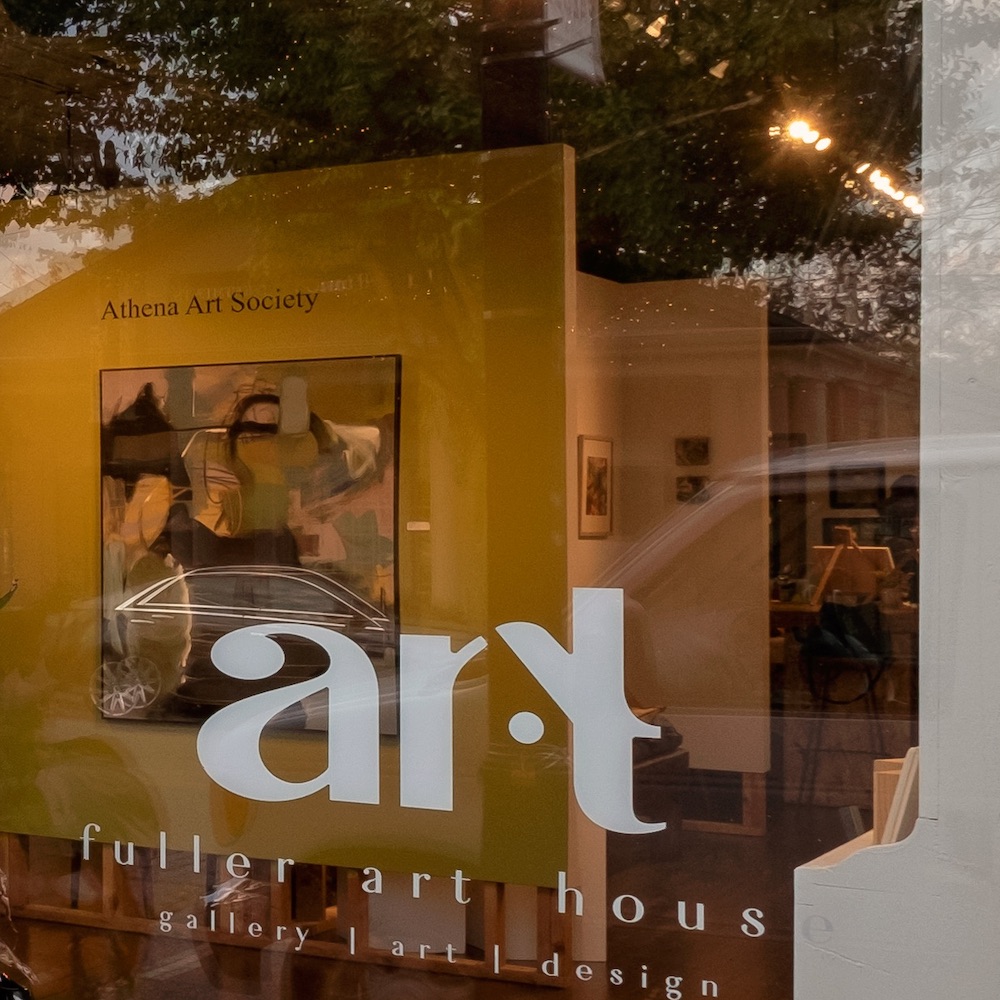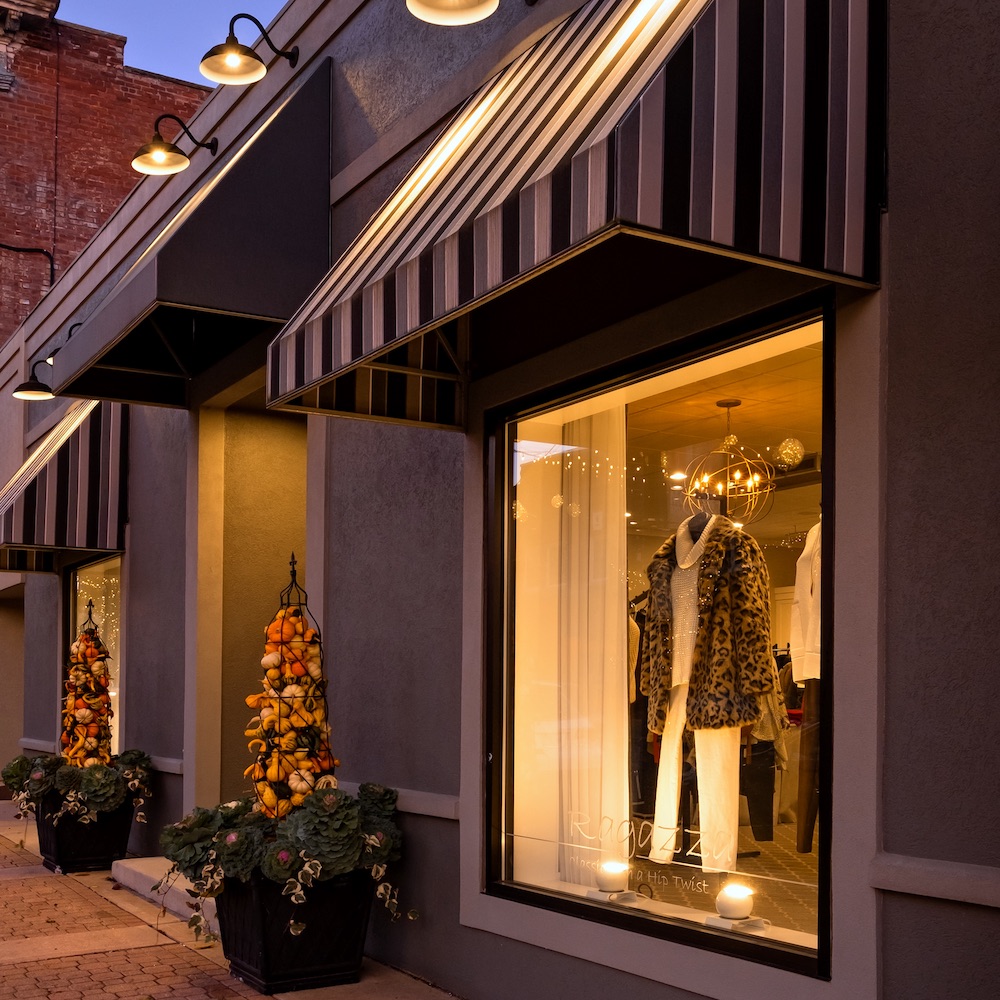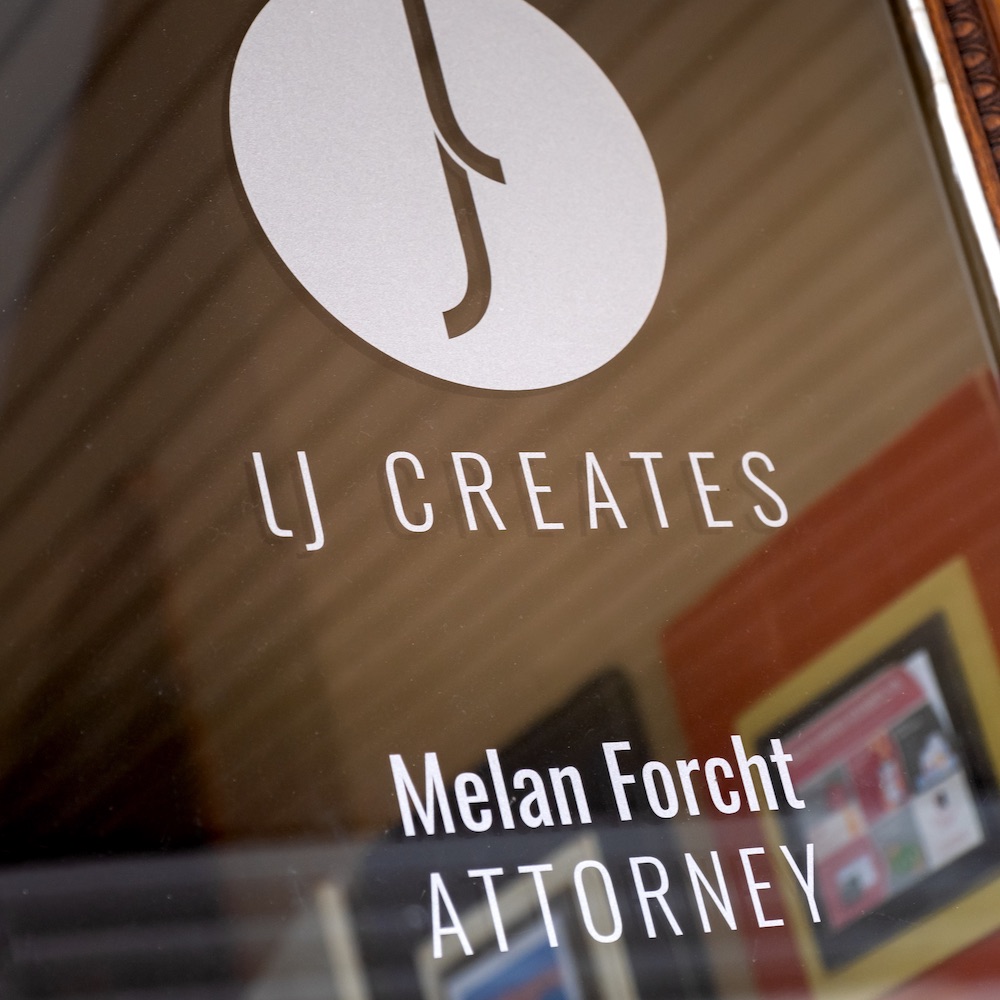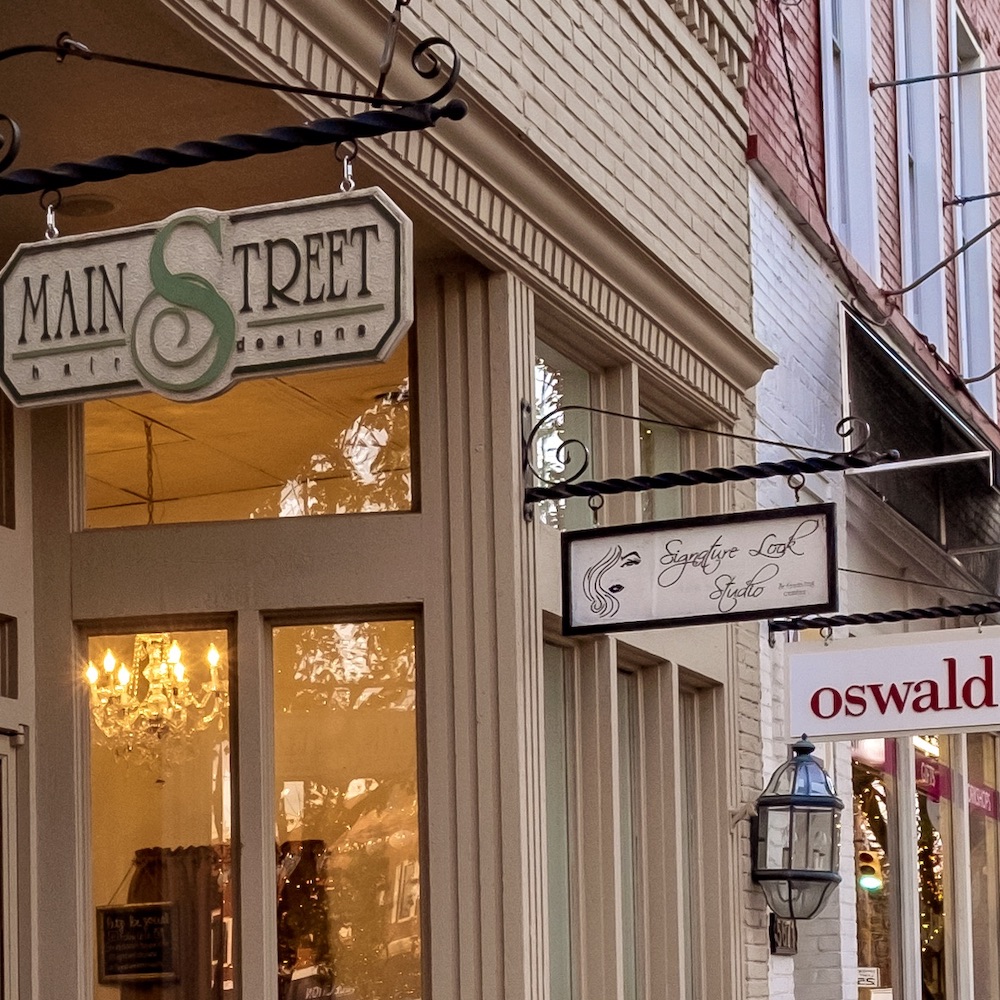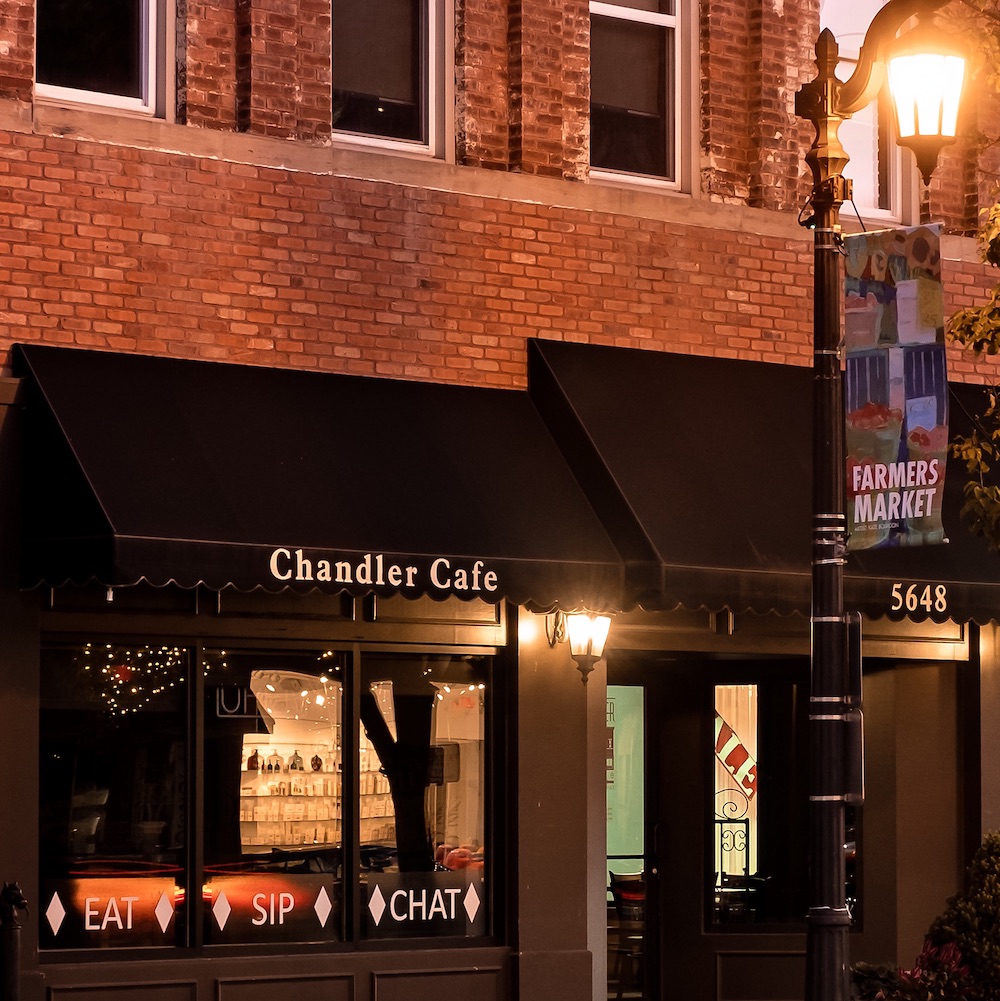 ABOUT US
NZRD Properties provides tenant and property management services for office and retail buildings in Sylvania, Ohio.
NZRD specializes in acquiring and managing carefully selected properties in Sylvania's downtown business district. We're owner-operators who are invested personally in each location, and we protect our investments by providing hands-on property management and leasing services. We have a genuine interest in each tenant's success and wellbeing.
Common-Area Custodial Services

Business Address

24-Hour Access

Mixed-Use Buildings

Waste Services

Convenient Free Parking
Need space?
Let's explore the possibilities.